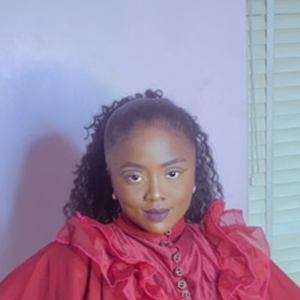 Favour Oyeleke
Favour has been passionate about writing since she was 10. From thereon, she joined the school's press club and had written two books, before starting out with freelance writing. Now her unique talent lies in helping business owners make more money.
Favour Oyeleke has 5 years of experience as a freelance writer, specializing in content writing, copywriting and ghostwriting.
Her effective marketing strategies and her dynamic experience have helped her quickly land clients. She also offers editing and proofreading services for hire.
Be sure to check out her portfolio and connect with her on Twitter and Instagram.

Contact Me
My inbox is always open, you can contact me with the contact form here